We provide electrical services to all sizes business including industrial and medical facilities.
Careers
We offer electrical services for residential and multifamily homes
Careers
United Electric Contractors of Michigan
We hope you enjoy your visit. Take a look around. We've tried to make this site informative, and have included information about what we do, and how we do it. That way, when you have a situation that requires professional electrical attention, you'll feel confident in calling on us for help.
About Us
At United Electrical Contractors we provide the full range of electrical contracting services to both residential and commercial customers in the Mid-Michigan area
Whether you need electrical contracting for new construction, renovations for your home, business or tenants, service upgrades or installations, retrofits, or lighting for your exterior, interior or landscape, we provide it with full capability.
Residential
Don't let electrical issues leave you scratching your head. Our licensed electricians can save you time and money. Be at ease while we diagnose even the toughest of electrical problems.
Commercial
Business owners can trust United Electric Contractors Inc of Lansing, MI in providing clients with outstanding electrician services while being professional.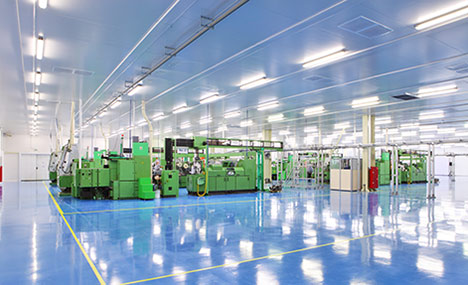 Industrial
Decades of a strong background in electrical services made United Contractors Inc of Lansing, MI the preferred industrial electrical contractors. In fact, we are a simple call away when your electrical needs arise.
OVER 20 YEARS SPECIALIST EXPERIENCE
Quality Reliable Service at Competitive Prices